Gibson MB-1 Mandolin Banjo (1923)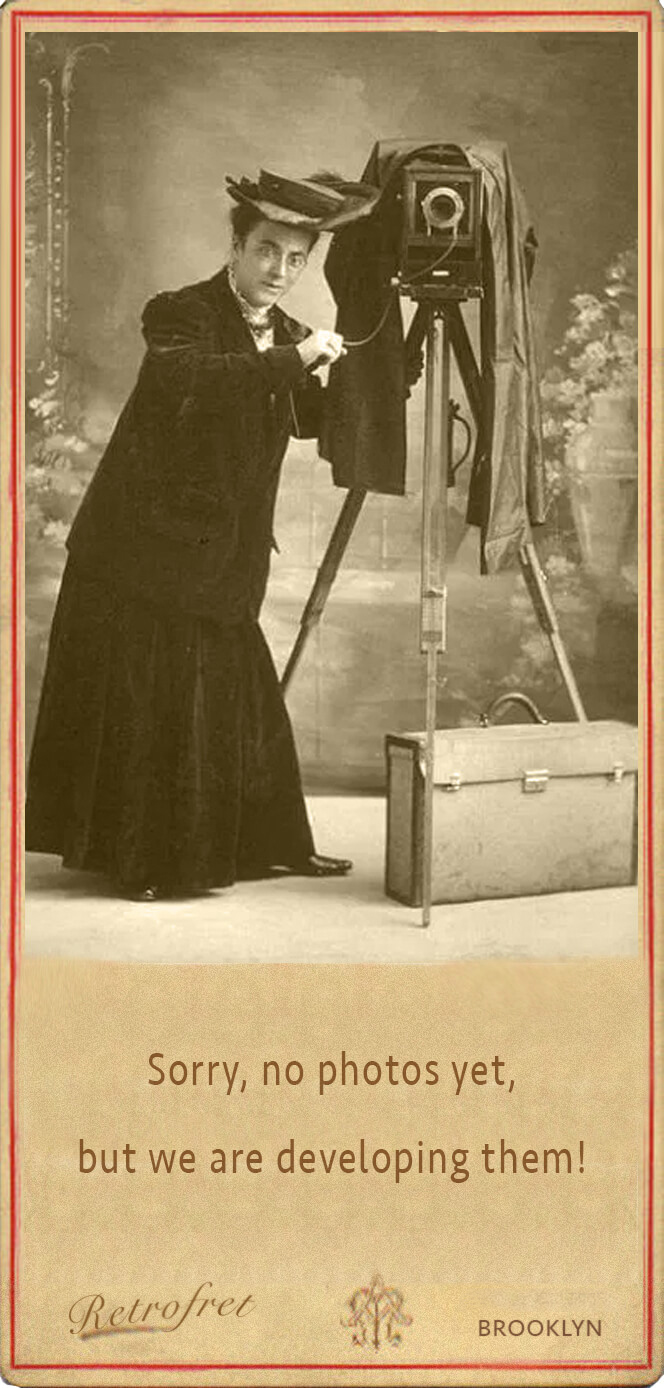 Item # 4645
Prices subject to change without notice.
Gibson MB-1 Model Mandolin Banjo (1923), made in Kalamazoo, Michigan, serial # 11787-20, shaded maple finish, maple rim and neck, ebony fingerboard, original black hard shell case.

Overall length is 23 3/4 in. (60.3 cm.), 10 5/8 in. (27 cm.) diameter head, and 3 in. (7.6 cm.) in depth, measured at side of rim. Scale length is 14 in. (356 mm.). Width of nut is 1 3/16 in. (30 mm.). All original with minor wear; includes the optional original grained ivoroid pickguard and wire armrest, and a nice OHSC. Excellent Condition.