Kalamazoo KG-14 Flat Top Acoustic Guitar , c. 1937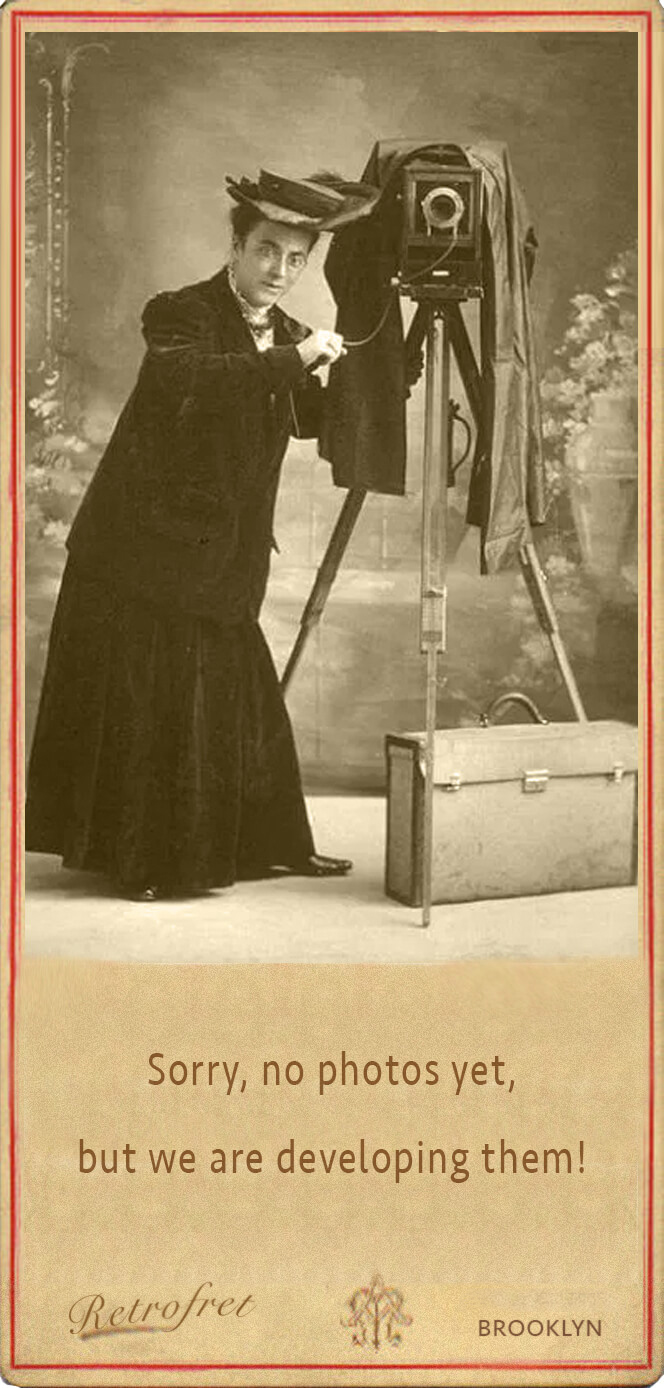 This item is currently being prepared for sale.
Item # 6765
Prices subject to change without notice.
Kalamazoo KG-14 Model Flat Top Acoustic Guitar, c. 1937, made in Kalamazoo, Michigan, sunburst top, dark back and sides finish, mahogany back, sides and neck, spruce top, original brown chipboard case.

Overall length is 40 1/2 in. (102.9 cm.), 14 3/4 in. (37.5 cm.) wide at lower bout, and 4 1/2 in. (11.4 cm.) in depth at side, taken at the end block. Scale length is 24 3/4 in. (629 mm.). Width of nut is 1 3/4 in. (44 mm.). This old Kalamazoo shows a very clean finish for a guitar of this type and era, without the typical playwear many have collected. There are some repairs-the neck has been cleanly reset, the bridge reglued and a the saddle replaced. There are several sealed spruce grain cracks to the top, a long one coming down from the bridge to the back rim is more visible than the rest. There are several long repaired back and side cracks-all solidly glued and touched up but visible on close inspection. The guitar remains otherwise original including a nice set of prewar plank tuners. With the recent restoration this is very good player, a nice find in a pre-WWII Kalamazoo. Excellent - Condition.