Gibson GA-19RVT Falcon Tube Amplifier (1963)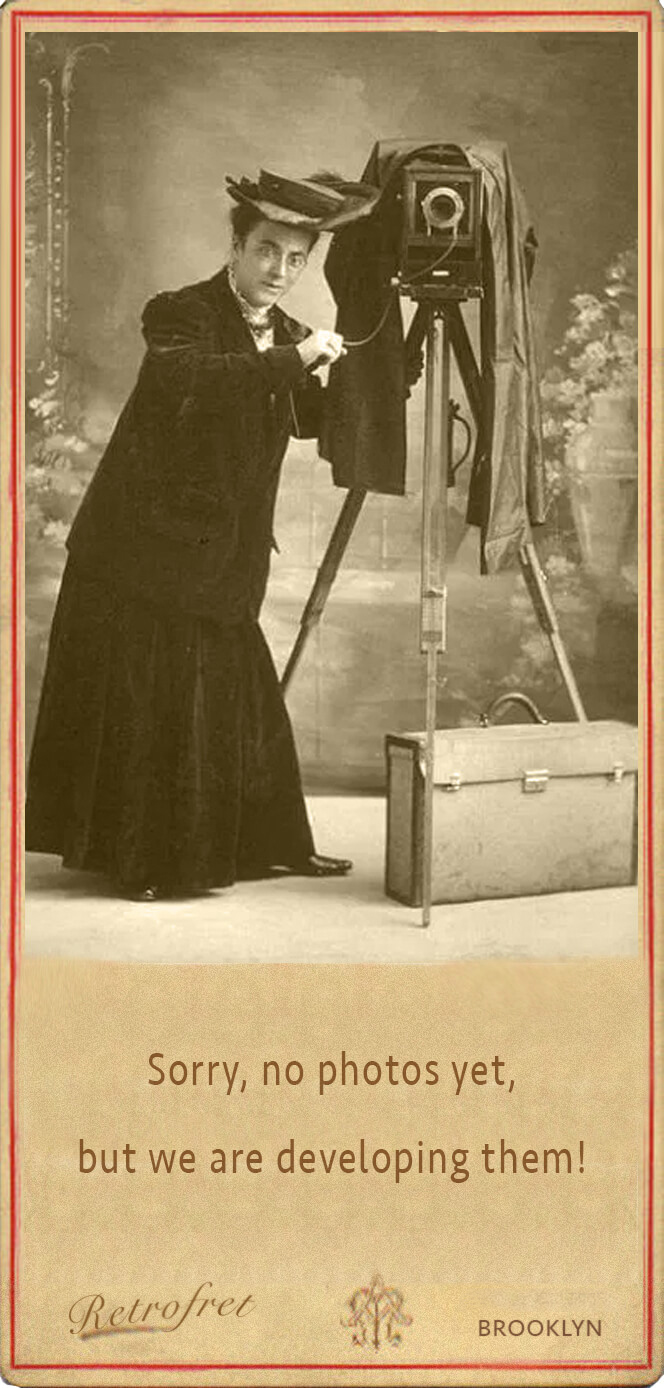 Item # 9162
Prices subject to change without notice.
Gibson GA-19RVT Falcon Model Tube Amplifier (1963), made in Kalamazoo, Michigan, serial # 488271, grey-brown textured Tolex finish.

Height is 18 1/4 in. (46.4 cm.), 22 in. (55.9 cm.) width, and 9 3/4 in. (24.8 cm.) deep.

This nifty 15 watt combo one of Gibson's best and most popular 1960s amps, a well-designed, affordable package combining reverb, tremolo, and a 12" Jensen speaker. This Jensen carries a code 220-317 dating to the spring of 1963, so the amp probably shipped in the summer of that year. This is an early example of the second version of the model, covered in grained grey Tolex instead of the earlier lacquered tweed.

The only oddities are a "Monitor" output on the face for an extension speaker, and a reverb circuit that allows a 100% "wet" output with the dry signal turned down. This amp has had a recent service with a new 3-prong grounded plug added and light cap job, remaining otherwise original and a great-sounding and distinctive combo. The original hard-wired reverb/trem pedal is intact. Overall Excellent Condition.